Episodes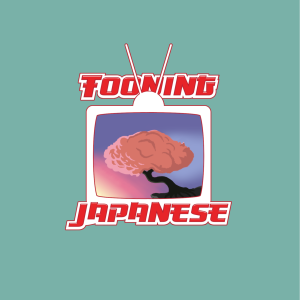 Friday Aug 07, 2020
Friday Aug 07, 2020
Welcome to Tooning Japanese, a podcast where three dudes in their 30s talk about Japanese anime!
Well, this isn't exactly anime, and we may never financially recover from this. However, Bill made Andy watch the first episode of Netflix's Tiger King. And they dig into Andy's initial reactions and Bill's overall thoughts on the documentary series. We promise to return with anime content next week and hope that you enjoy this tangent into...the very strange lives of private zoo owners.
Listen to Tooning Japanese on Spotify! Yes, we're finally on Spotify!
Check out our brand new series, Tooning RPG, on YouTube! Episode 2 is out now!
If you enjoy this episode, go visit our website, and more importantly, become a Patron today!