Episodes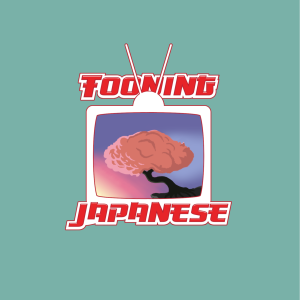 Thursday May 11, 2023
Thursday May 11, 2023
Welcome to Tooning Japanese, a podcast where three dudes talk about Japanese anime!
We're back! This week Captain Tylor is earning himself more enemies than friends. Even those that are on his side are against him as the admirals plot to take Tylor and his crew down. Will they be successful, or will Tylor's dumb luck work out in his favor yet again? Find out as we review Episode 6, "The Tale of the Lizard's Tail."
Watch The Irresponsible Captain Tylor on Crunchyroll or YouTube.
If you enjoy this episode, go visit our website, and more importantly, become a Patron today!
Speaking of our Patreon, please listen to our newest Patron-only series, Tooning In!