Episodes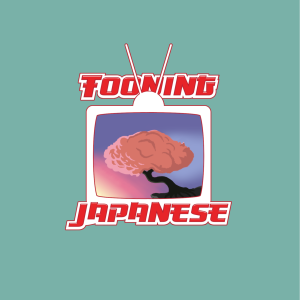 Saturday Apr 22, 2023
Saturday Apr 22, 2023
Welcome to Tooning Japanese, a podcast where three dudes talk about Japanese anime!
The Tooning Japanese crew is back together to talk more about the crew of the Soyokaze. Oh, and their ship gets a brand new crew member this episode! Who, you might be asking? Well, it's the beautiful Harumi, of course! Not sure who that is? Well, then you need to listen to this week's episode! We review Episode 5 of The Irresponsible Captain Tylor, "'Angel in White' Begins with an H."
Watch The Irresponsible Captain Tylor on Crunchyroll or YouTube.
If you enjoy this episode, go visit our website, and more importantly, become a Patron today!
Speaking of our Patreon, please listen to our newest Patron-only series, Tooning In!