Episodes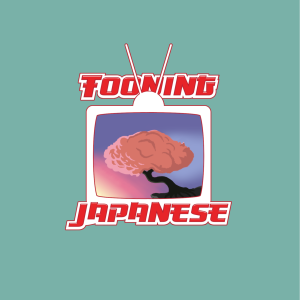 Thursday Apr 06, 2023
Thursday Apr 06, 2023
Welcome to Tooning Japanese, a podcast where three dudes talk about Japanese anime!
Wow, it has been a little bit since our last update. A lot has happened over the last month, but we are still around! And to make up for the loss of time, we have a double review this week! Tylor officially becomes a captain, and Bill and Matt take us through his rise to power. Join us for an in-depth discussion of Episode 3, "The Ship Sets Sail, but Misgivings Remain" and Episode 4, "Enemy! Crisis! We surrender!" I love these titles.
Watch The Irresponsible Captain Tylor on Crunchyroll or YouTube.
If you enjoy this episode, go visit our website, and more importantly, become a Patron today!
Speaking of our Patreon, please listen to our newest Patron-only series, Tooning In!