Episodes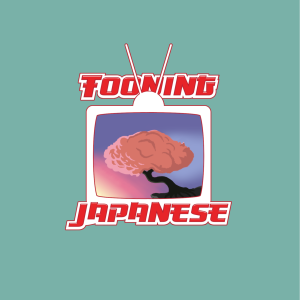 Friday Oct 29, 2021
Friday Oct 29, 2021
Welcome to Tooning Japanese, a podcast where three dudes talk about Japanese anime!
We're back with a brand new review! Sorry for the delay. This week we have a really...interesting one for you all. Andy, Bill, and Matt all are in different places with Episode 5 of Neon Genesis Evangelion. Where do you stand? Is Shinji just a big perv? Is the episode a breath of fresh air from last episode? Does it fall prey to terrible anime tropes? You decide.
Watch Neon Genesis Evangelion on Netflix.
Listen to Tooning Japanese on Spotify! Yes, we're finally on Spotify!
If you enjoy this episode, go visit our website, and more importantly, become a Patron today!
Speaking of our Patreon, go listen to our newest Patron-only series, Tooning In!