Episodes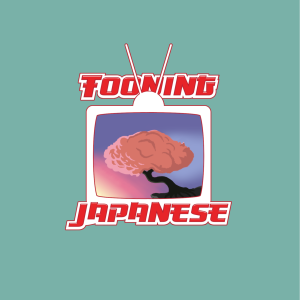 Saturday Jul 23, 2022
Saturday Jul 23, 2022
Welcome to Tooning Japanese, a podcast where three dudes talk about Japanese anime!
Do you hate the ending of Evangelion? So do we. Do we spend an hour just getting angry at it? Absolutely not. This may be one of our best discussions about the end of an anime as we break down the symbolism, storytelling, and visual elements that make Episodes 25 and 26 of Neon Genesis Evangelion so contested, yet unique. We still have two more Evangelion episodes to go this season, and we have a LOT to say here and in those two!
Watch Neon Genesis Evangelion on Netflix.
Listen to Tooning Japanese on Spotify! Yes, we're finally on Spotify!
If you enjoy this episode, go visit our website, and more importantly, become a Patron today!
Speaking of our Patreon, go listen to our newest Patron-only series, Tooning In!