Episodes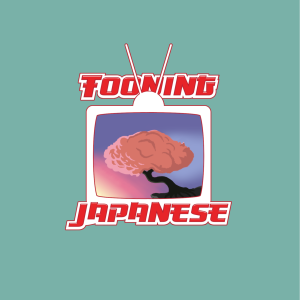 Thursday Jun 23, 2022
Thursday Jun 23, 2022
Welcome to Tooning Japanese, a podcast where three dudes talk about Japanese anime!
This week we tackle a somewhat flawed, but deep episode focused around Asuka. Setting out to prove that she is a worthy pilot, Asuka finds herself at the mercy of the next angel. Will she survive the attack? Find out in our review of Episode 22, "Staying Human."
Watch Neon Genesis Evangelion on Netflix.
Listen to Tooning Japanese on Spotify! Yes, we're finally on Spotify!
If you enjoy this episode, go visit our website, and more importantly, become a Patron today!
Speaking of our Patreon, go listen to our newest Patron-only series, Tooning In!