Episodes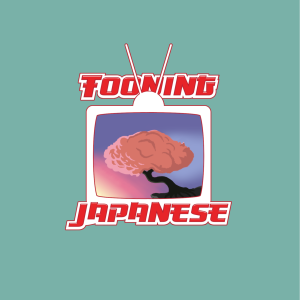 Friday Sep 24, 2021
Friday Sep 24, 2021
Welcome to Tooning Japanese, a podcast where three dudes talk about Japanese anime!
So, Shinji is in the mech. Now what? This week Shinji takes Unit 01 out for a spin and battles his very first Angel. Bill recaps the action-packed, yet reflective episode of Neon Genesis Evangelion, "Unfamiliar Ceilings."
Watch Neon Genesis Evangelion on Netflix.
Listen to Tooning Japanese on Spotify! Yes, we're finally on Spotify!
If you enjoy this episode, go visit our website, and more importantly, become a Patron today!
Speaking of our Patreon, go listen to our newest Patron-only series, Tooning In!