Episodes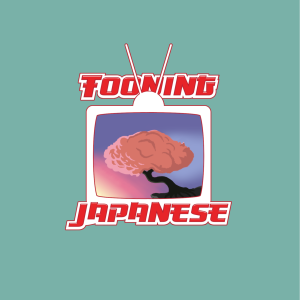 Saturday Apr 23, 2022
Saturday Apr 23, 2022
Welcome to Tooning Japanese, a podcast where three dudes talk about Japanese anime!
Welcome to the second half of this two-part saga! What does the crew have to do when an Eva turns on them? The answer isn't a pleasant one, especially for Shinji. We may have another good episode on our hands as we review Neon Genesis Evangelion Episode 18, "Life and Death Decisions."
Watch Neon Genesis Evangelion on Netflix.
Listen to Tooning Japanese on Spotify! Yes, we're finally on Spotify!
If you enjoy this episode, go visit our website, and more importantly, become a Patron today!
Speaking of our Patreon, go listen to our newest Patron-only series, Tooning In!