Episodes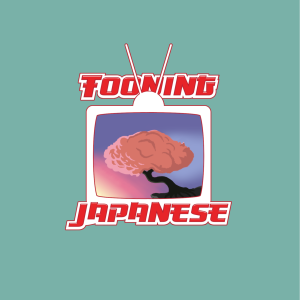 Thursday Jan 13, 2022
Thursday Jan 13, 2022
Welcome to Tooning Japanese, a podcast where three dudes talk about Japanese anime!
Well, this week's Neon Genesis Evangelion episode is kind of a dud. We spend most of the time trying not to make jokes that we probably shouldn't. Join Andy, Matt, and Bill as they break down Episode 11, "In the Still Darkness." Expect lots of crawling around lost and confused. Fitting for how the hosts feel this week.
Watch Neon Genesis Evangelion on Netflix.
Listen to Tooning Japanese on Spotify! Yes, we're finally on Spotify!
If you enjoy this episode, go visit our website, and more importantly, become a Patron today!
Speaking of our Patreon, go listen to our newest Patron-only series, Tooning In!