Episodes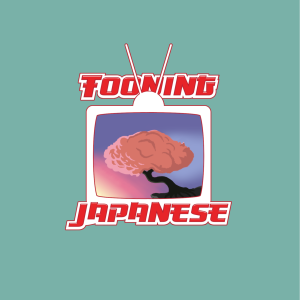 Sunday Feb 07, 2021
Sunday Feb 07, 2021
Welcome to Tooning Japanese, a podcast where three dudes in their 30s talk about Japanese anime!
Things are really starting to heat up this episode, leading to the boiling point that is next time's review. However, we have another good episode of Gungrave this week in Episode 13, "Betrayal." Big thanks to Superfan Matt for joining us this week! Always a pleasure to talk anime with him!
Watch Gungrave on Funimation.
Listen to Tooning Japanese on Spotify! Yes, we're finally on Spotify!
Check out our brand new series, Tooning RPG, on YouTube! Episode 2 is out now!
If you enjoy this episode, go visit our website, and more importantly, become a Patron today!