Episodes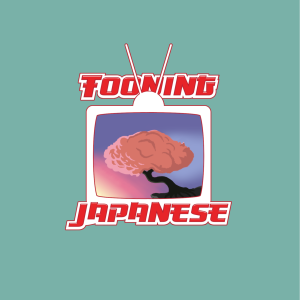 Friday Jan 29, 2021
Friday Jan 29, 2021
Welcome to Tooning Japanese, a podcast where three dudes in their 30s talk about Japanese anime!
It's a Bill and Andy episode! They review Episode 12 of Gungrave, "Kind." Sadly, they both aren't too kind to the content of this one. We skip ahead in time yet again, and the events of this episode are mostly filler. At least there's still some really good conversation to be had!
Watch Gungrave on Funimation.
Listen to Tooning Japanese on Spotify! Yes, we're finally on Spotify!
Check out our brand new series, Tooning RPG, on YouTube! Episode 2 is out now!
If you enjoy this episode, go visit our website, and more importantly, become a Patron today!