Episodes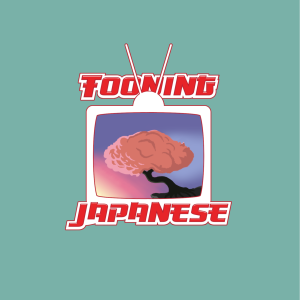 Saturday Jan 16, 2021
Saturday Jan 16, 2021
Welcome to Tooning Japanese, a podcast where three dudes in their 30s talk about Japanese anime!
Welcome to 2021! We're back with a brand new double episode review! This week's episode marks the end of the Blood War story arc. Will Brandon and Harry help the organization defeat Lightning and their army of undead gunmen? You'll have to listen and find out as we review Episode 10, "Conflict," and Episode 11, "Heat."
Watch Gungrave on Funimation.
Listen to Tooning Japanese on Spotify! Yes, we're finally on Spotify!
Check out our brand new series, Tooning RPG, on YouTube! Episode 2 is out now!
If you enjoy this episode, go visit our website, and more importantly, become a Patron today!