Episodes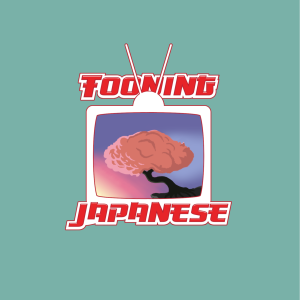 Saturday Dec 05, 2020
Saturday Dec 05, 2020
Welcome to Tooning Japanese, a podcast where three dudes in their 30s talk about Japanese anime!
It was the best of episodes. It was the worst of episodes. Talk about a mixed bag this week! The boys are back with another two pack episode. Josh reviews the sorta meh Episode 7, "5 Years Later." Then Andy goes through the stellar Episode 8, "Family." Brandon and Harry continue to climb the ladder at Millenion, but who will be sacrificed along the way of their ascent? Guess you'll have to join us to find out more!
Watch Gungrave on Funimation.
Listen to Tooning Japanese on Spotify! Yes, we're finally on Spotify!
Check out our brand new series, Tooning RPG, on YouTube! Episode 2 is out now!
If you enjoy this episode, go visit our website, and more importantly, become a Patron today!