Episodes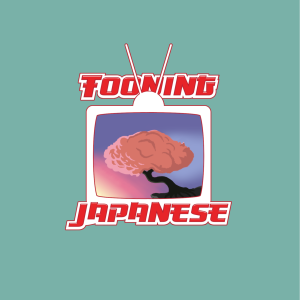 Thursday Jun 17, 2021
Thursday Jun 17, 2021
Welcome to Tooning Japanese, a podcast where three dudes in their 30s talk about Japanese anime!
Did you know this is the 200th episode we have released on the feed? Crazy to think that we've come this far! Thank you all for your continued support of the show!
This week Bill reviews Episode 21 of Gungrave, "Duty." Thankfully, he doesn't giggle at the title too often. Grave and Mika go and visit some old friends and try to lay low after Grave's fight with Bunji. As you might imagine, these attempts don't work, and instead Grave and Mika find themselves in even more danger. Check out this week's review to find out what happens!
Watch Gungrave on Funimation.
Listen to Tooning Japanese on Spotify! Yes, we're finally on Spotify!
Check out our brand new series, Tooning RPG, on YouTube! Episode 2 is out now!
If you enjoy this episode, go visit our website, and more importantly, become a Patron today!