Episodes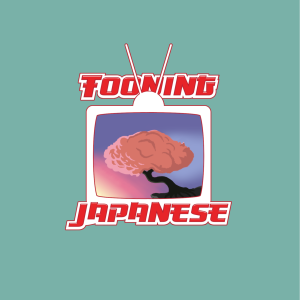 Friday Jun 11, 2021
Friday Jun 11, 2021
Welcome to Tooning Japanese, a podcast where three dudes in their 30s talk about Japanese anime!
We're back again, folks! Andy and Bill sit down and talk about a number of things, including Andy's trip to Florida, the Cruella movie, and, of course, Episode 20 of Gungrave, "Brother." After besting Heli-Bob, Bunji steps up to take Grave down for breaking The Code of Iron. Friends face off, and only one can walk away. Find out what happens in our latest review!
Watch Gungrave on Funimation.
Listen to Tooning Japanese on Spotify! Yes, we're finally on Spotify!
Check out our brand new series, Tooning RPG, on YouTube! Episode 2 is out now!
If you enjoy this episode, go visit our website, and more importantly, become a Patron today!