Episodes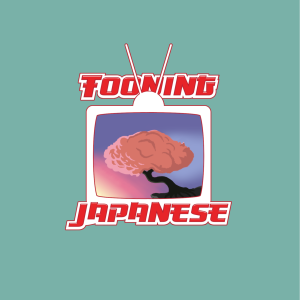 Thursday Apr 01, 2021
Thursday Apr 01, 2021
Welcome to Tooning Japanese, a podcast where three dudes in their 30s talk about Japanese anime!
It's no April Fool, just another episode of Tooning Japanese! This week Andy formerly introduces us to Mika in the aptly titled episode "Mika." Josh comes to terms with his deep-seated hatred of the young girl. Also, a lot of characters either die or change for the worse. It's not a great episode, but we laugh the whole way through! Come celebrate with us!
Watch Gungrave on Funimation.
Listen to Tooning Japanese on Spotify! Yes, we're finally on Spotify!
Check out our brand new series, Tooning RPG, on YouTube! Episode 2 is out now!
If you enjoy this episode, go visit our website, and more importantly, become a Patron today!