Episodes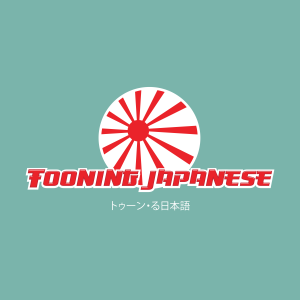 Thursday Nov 07, 2019
Thursday Nov 07, 2019
Welcome to Tooning Japanese, a podcast where three dudes in their 30s talk about Japanese anime!
Andy and Bill are back again with more One Punch Man! This week they review Episode 7, "The Ultimate Disciple," a truly great episode for many, many reasons! Want to know those reasons? Then stop what you're doing and click that play button!
Watch One Punch Man on Hulu or Netflix.
Listen to Tooning Japanese on Spotify! Yes, we're finally on Spotify!
Check out our brand new series, Tooning RPG, on YouTube! Episode 2 is out now!
If you enjoy this episode, go visit our website, and more importantly, become a Patron today!