Episodes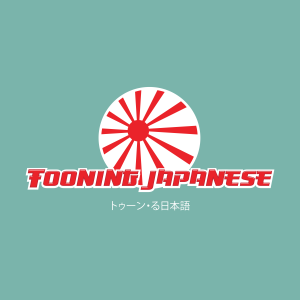 Thursday Oct 24, 2019
Thursday Oct 24, 2019
Welcome to Tooning Japanese, a podcast where three dudes in their 30s talk about Japanese anime!
It's just Andy and Bill in the studio once again, but they get into some really interesting discussions about this week's episode of One Punch Man. In Episode 6, "The Terrifying City," Saitama searches for a way to remain a registered superhero. It would be easy if he could just find some bad guy to best. Now where might he be able to find one of those in the quiet city streets of Japan? Find out if he manages in this week's review!
Watch One Punch Man on Hulu or Netflix.
Listen to Tooning Japanese on Spotify! Yes, we're finally on Spotify!
Check out our brand new series, Tooning RPG, on YouTube! Episode 2 is out now!
If you enjoy this episode, go visit our website, and more importantly, become a Patron today!