Episodes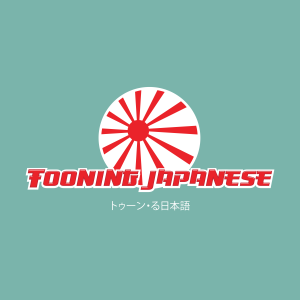 Friday Oct 11, 2019
Friday Oct 11, 2019
Welcome to Tooning Japanese, a podcast where three dudes in their 30s talk about Japanese anime!
Bill and Andy get back down to business, and just like Saitama and Genos, they have studied hard and are ready to take on the ultimate test...finding the time to actually record! Our heroes try and prove themselves as worthy of serving the city as superheroes. It's Episode 5 of One Punch Man, "The Ultimate Master"!
Watch One Punch Man on Hulu or Netflix.
Listen to Tooning Japanese on Spotify! Yes, we're finally on Spotify!
Check out our brand new series, Tooning RPG, on YouTube! Episode 2 is out now!
If you enjoy this episode, go visit our website, and more importantly, become a Patron today!