Episodes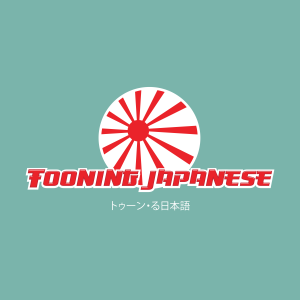 Friday Aug 23, 2019
Friday Aug 23, 2019
Welcome to Tooning Japanese, a podcast where three dudes in their 30s talk about Japanese anime!
Sorry for missing last week! We'll make it up to you with the promise of an Andy, Bill, and Thurk episode this week! The three delve into One Punch Man, Episode 3, "The Obsessive Scientist." This is the first time Thurk has seen the show, so you get to hear his honest feedback of what is actually a really funny episode. We hope you enjoy!
Watch One Punch Man on Hulu or Netflix.
Listen to Tooning Japanese on Spotify! Yes, we're finally on Spotify!
Check out our brand new series, Tooning RPG, on YouTube! Episode 2 is out now!
If you enjoy this episode, go visit our website, and more importantly, become a Patron today!