Episodes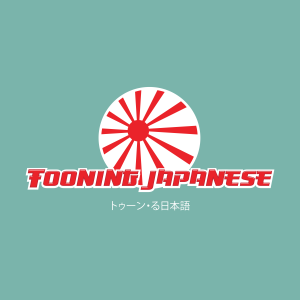 Saturday Jul 04, 2020
Saturday Jul 04, 2020
Welcome to Tooning Japanese, a podcast where three dudes in their 30s talk about Japanese anime!
It's hard to fathom that we have completed 5 full seasons of our humble little podcast. Andy, Bill, and Josh break down the series as a whole, talk about their favorite episodes, rank the show among the other seasons, answer listener questions, and reveal the anime for Season 6! This super packed episode has just about everything! We will be back in two weeks with our first summer viewing episode!
Watch One Punch Man on Hulu or Netflix.
Listen to Tooning Japanese on Spotify! Yes, we're finally on Spotify!
Check out our brand new series, Tooning RPG, on YouTube! Episode 2 is out now!
If you enjoy this episode, go visit our website, and more importantly, become a Patron today!