Episodes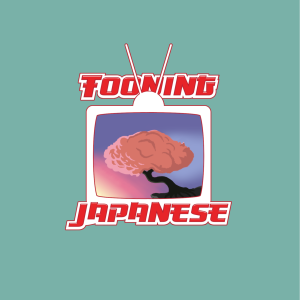 Friday Jun 12, 2020
Friday Jun 12, 2020
Welcome to Tooning Japanese, a podcast where three dudes in their 30s talk about Japanese anime!
Andy and Bill are back at it with another review of One Punch Man! This time they dig into Season 2, Episode 10, "Justice Under Siege." We get a Garou spotlight episode, and we couldn't be happier! Join us on this journey to reach the end of Season 5 of our show. Season 6 is right around the corner, but before we get there, we have to find out whether Saitama, Genos, and the rest of the heroes save the day!
Watch One Punch Man on Hulu or Netflix.
Listen to Tooning Japanese on Spotify! Yes, we're finally on Spotify!
Check out our brand new series, Tooning RPG, on YouTube! Episode 2 is out now!
If you enjoy this episode, go visit our website, and more importantly, become a Patron today!