Episodes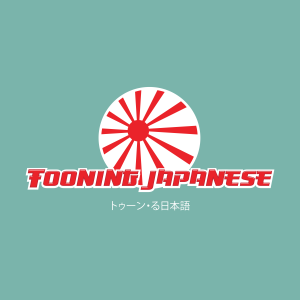 Friday Feb 21, 2020
Friday Feb 21, 2020
Welcome to Tooning Japanese, a podcast where three dudes in their 30s talk about Japanese anime!
This week we have a 3 man booth consisting of Andy, Bill, and Thurk! The guys have a blast digging deep into Season 2, Episode 2 of One Punch Man, "The Human Monster." This time around Saitama faces off against Hellish Blizzard and her goons, Speed-of-Sound Sonic, and most terrifyingly, having to tell King that he accidentally saved over his video game file. Will he survive each encounter? I mean, it's Saitama, so probably.
Watch One Punch Man on Hulu or Netflix.
Listen to Tooning Japanese on Spotify! Yes, we're finally on Spotify!
Check out our brand new series, Tooning RPG, on YouTube! Episode 2 is out now!
If you enjoy this episode, go visit our website, and more importantly, become a Patron today! We made changes to the Donation Tiers. Check it out!