Episodes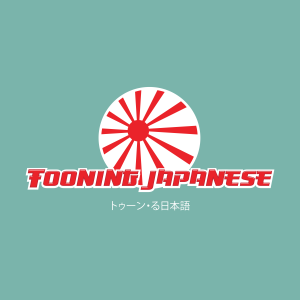 Friday Jan 10, 2020
Friday Jan 10, 2020
Welcome to Tooning Japanese, a podcast where three dudes in their 30s talk about Japanese anime!
Bill, Josh, and Andy are back together again two reviews in a row! This is the build up to Saitama's biggest challenge of all time. Trust me, things get pretty crazy this week as we review Episode 11, "The Dominator of the Universe." Also, why did auto-correct try to change the title to Dominatrix of the Universe? Thanks, Google...
Watch One Punch Man on Hulu or Netflix.
Listen to Tooning Japanese on Spotify! Yes, we're finally on Spotify!
Check out our brand new series, Tooning RPG, on YouTube! Episode 2 is out now!
If you enjoy this episode, go visit our website, and more importantly, become a Patron today!