Episodes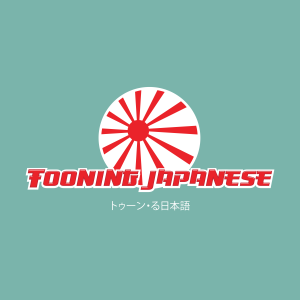 Friday Jul 26, 2019
Friday Jul 26, 2019
Welcome to Tooning Japanese, a podcast where three dudes in their 30s talk about Japanese anime!
Welcome to Season 5 of our humble little podcast! Hello to all of our fans, new and old! This season we are tackling the insanely wacky and satirical One Punch Man. All three of your hosts--Andy, Bill, and Josh--tackle the very first episode of the series, "The Strongest Man." Between all the explosions and elaborate backstories, we are introduced to Saitama, our show's bored and overpowered protagonist. What do all three hosts think about the debut episode? Guess you'll have to tune in and find out!
Donate to help those affected by the Kyoto Animation fire.
Watch One Punch Man on Hulu or Netflix.
Listen to Tooning Japanese on Spotify! Yes, we're finally on Spotify!
Check out our brand new series, Tooning RPG, on YouTube! Episode 2 is out now!
If you enjoy this episode, go visit our website, and more importantly, become a Patron today!