Episodes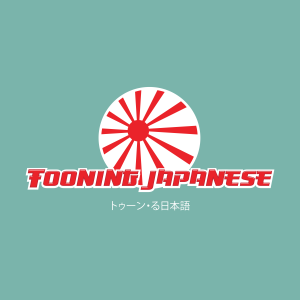 Saturday Oct 13, 2018
Saturday Oct 13, 2018
Welcome to Tooning Japanese, a podcast where three dudes in their 30s talk about Japanese anime!
We're back to a three man crew as Thurk steps into the studio to experience Wolf's Rain for the very first time. Unfortunately, this isn't the best episode to introduce the story thus far. This week we review Episode 10, "Moon's Doom," and basically the wolves get lost in a bland forest and fight bugs. Oh yeah, and Hige and Toboe get all horny. That's about it. We still have a blast talking about the episode and other things anyway, so stop what you're doing and give this episode a listen!
Watch Wolf's Rain on Funimation.
If you enjoy this episode, go visit our website, and more importantly, become a Patron today!
You can also find our show and other great podcasts on The Questionable Endeavor Network.