Episodes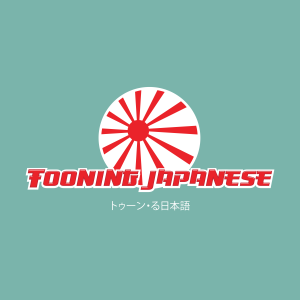 Saturday Oct 06, 2018
Saturday Oct 06, 2018
Welcome to Tooning Japanese, a podcast where three dudes in their 30s talk about Japanese anime!
Better late than never, right? This week you get not one, but two episode reviews of Wolf's Rain. This time around Josh and Bill review Episode 8, "Song of Sleep," and then Bill pulls some wicked witchcraft and brings in Andy and gets rid of Josh for Episode 9, "Misgivings." One episode is boring, and nothing happens aside from Cheza getting some new boots, and the other is a tender spotlight episode about Blue. We hope you enjoy!
Watch Wolf's Rain on Funimation.
If you enjoy this episode, go visit our website, and more importantly, become a Patron today!
You can also find our show and other great podcasts on The Questionable Endeavor Network.