Episodes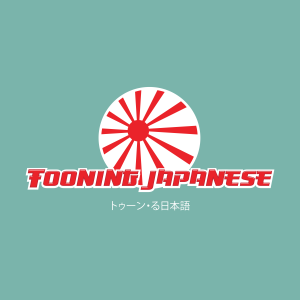 Friday Jun 28, 2019
Friday Jun 28, 2019
Welcome to Tooning Japanese, a podcast where three dudes in their 30s talk about Japanese anime!
Andy may be exhausted from spending his whole day creating the new Tooning RPG episode (link below) and this episode, but if there are any night owls out there, check this one out! Andy and Bill (and again, briefly Josh) break down the very last episode of Wolf's Rain, which is creatively titled "Wolf's Rain." Again, the OVA proves to be extremely dark and extremely confusing. That said, it's really a unique and intriguing end to the series. To find out each of our thoughts, give it a listen!
Watch Wolf's Rain on Funimation.
Listen to Tooning Japanese on Spotify! Yes, we're finally on Spotify!
Check out our brand new series, Tooning RPG, on YouTube! Episode 2 is out now!
If you enjoy this episode, go visit our website, and more importantly, become a Patron today!