Episodes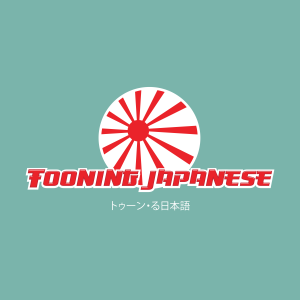 Friday Jun 07, 2019
Friday Jun 07, 2019
Welcome to Tooning Japanese, a podcast where three dudes in their 30s talk about Japanese anime!
We're back to 2 again, but this time it's Andy and Bill picking up where the season finale of Wolf's Rain left off. Yeah, it's OVA time, and we have 4 episodes to talk about as we wrap up Season 4. If you were expecting a happy ending, then you are not going to like where things go from here. Tune in this week for our discussion of Episode 1 of the Wolf's Rain OVA, "Where the Soul Goes" as well as our Top 3 favorite raccoons!
Watch Wolf's Rain on Funimation.
Listen to Tooning Japanese on Spotify! Yes, we're finally on Spotify!
Check out our brand new series, Tooning RPG, on YouTube!
If you enjoy this episode, go visit our website, and more importantly, become a Patron today!