Episodes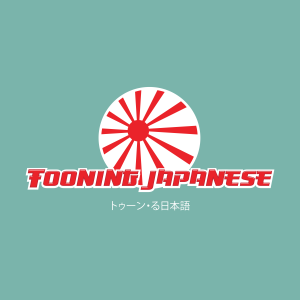 Thursday May 30, 2019
Thursday May 30, 2019
Welcome to Tooning Japanese, a podcast where three dudes in their 30s talk about Japanese anime!
Well, the best laid plans of wolves and men often go awry. Or was that mice? Or owls? Who really knows? People don't read books these days. So due to massive flooding, Andy had to bail on this week's recording, so enjoy a Bill and Josh episode. They also had to abandon the studio due to water, so the audio isn't as crisp as usual--sorry about that! Bill and Josh (and Andy due to some post-production magic!) talk about the finale of Wolf's Rain. Things come to a...conclusion...sorta. Thank God for the OVA. Enjoy our deep dive into Episode 26 of Wolf's Rain, "Moonlight Crucible."
Watch Wolf's Rain on Funimation.
Listen to Tooning Japanese on Spotify! Yes, we're finally on Spotify!
Check out our brand new series, Tooning RPG, on YouTube!
If you enjoy this episode, go visit our website, and more importantly, become a Patron today!
You can also find our show and other great podcasts on The Questionable Endeavor Network.