Episodes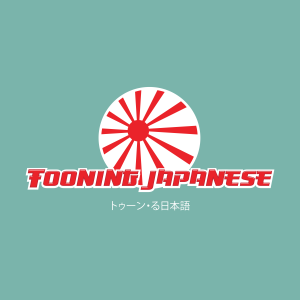 Thursday Jan 17, 2019
Thursday Jan 17, 2019
Welcome to Tooning Japanese, a podcast where three dudes in their 30s talk about Japanese anime!
Josh, Bill, and Andy are back with two more episodes of Wolf's Rain! We find out if Kiba gets out of that mysterious Paradise in Andy's review of Episode 20, "Consciously." Then Bill discusses some of his favorite characters in Episode 21, "Battle's Red Glare." Enjoy, everyone!
Watch Wolf's Rain on Funimation.
If you enjoy this episode, go visit our website, and more importantly, become a Patron today!
You can also find our show and other great podcasts on The Questionable Endeavor Network.