Episodes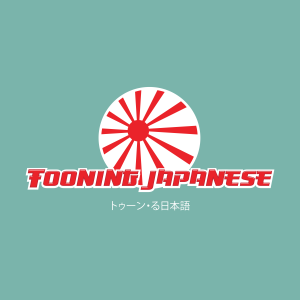 Saturday Jan 12, 2019
Saturday Jan 12, 2019
Welcome to Tooning Japanese, a podcast where three dudes in their 30s talk about Japanese anime!
The crew rings in 2019 with more Wolf's Rain. This episode we find out more about the lore of wolves and humans, but unfortunately it's at the expense of some typical Japanese racism. This week's episode, Episode 19, "A Dream of an Oasis," isn't that great, but we'll just blame that on a distinct lack of the human characters in this one. We do get a little punchy and laugh a lot, so at least there's that to look forward to!
Watch Wolf's Rain on Funimation.
If you enjoy this episode, go visit our website, and more importantly, become a Patron today!
You can also find our show and other great podcasts on The Questionable Endeavor Network.