Episodes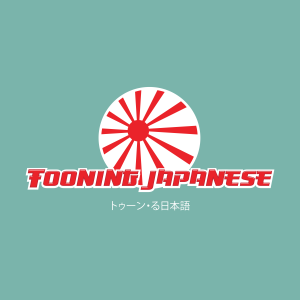 Friday Dec 14, 2018
Friday Dec 14, 2018
Welcome to Tooning Japanese, a podcast where three dudes in their 30s talk about Japanese anime!
2018 might be nearing it's end, but we're only at the halfway point for Wolf's Rain. This week the crew is back together and talking about Episode 14, "The Fallen Keep." We once again have a great episode! It looks like things are on the up and up, and Andy couldn't be happier! Be prepared for a boatload of exposition and some really cool fight scenes!
Watch Wolf's Rain on Funimation.
If you enjoy this episode, go visit our website, and more importantly, become a Patron today!
You can also find our show and other great podcasts on The Questionable Endeavor Network.