Episodes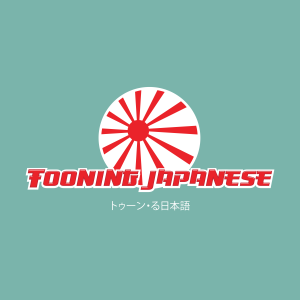 Wednesday Nov 28, 2018
Wednesday Nov 28, 2018
Welcome to Tooning Japanese, a podcast where three dudes in their 30s talk about Japanese anime!
It's that time again! The boys (yes, all three of them) are back together, and they've got a double dose of Wolf's Rain reviews! This week Josh goes over the events of Episode 12, "Don't Make Me Blue," and Andy has the deets on Episode 13, "Men's Lament." Things seem to be turning around a bit as all three of the hosts really dug these episodes for their own reasons. Go watch the episodes and then join us as we still try to figure out just who Lady Jaguara really is.
Watch Wolf's Rain on Funimation.
If you enjoy this episode, go visit our website, and more importantly, become a Patron today!
You can also find our show and other great podcasts on The Questionable Endeavor Network.