Episodes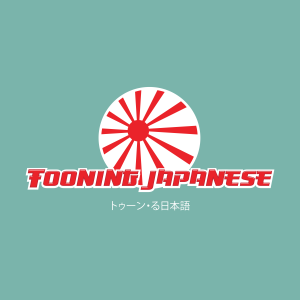 Wednesday Nov 14, 2018
Wednesday Nov 14, 2018
Welcome to Tooning Japanese, a podcast where three dudes in their 30s talk about Japanese anime!
Bill and Andy are sans Josh again, but that won't stop them from talking about another episode of Wolf's Rain! This week the dynamic duo tackle Episode 11, "Vanishing Point." It's not a great episode. Hell, saying it outright, it's a pretty bad one. That said, Andy and Bill still try to find the bright moments and at least have fun trying to decipher just what is even going on. But hey, there is a battle between wolves and space lasers! So that's kind of cool! Join us for another wacky episode of Tooning Japanese!
Watch Wolf's Rain on Funimation.
If you enjoy this episode, go visit our website, and more importantly, become a Patron today!
You can also find our show and other great podcasts on The Questionable Endeavor Network.