Episodes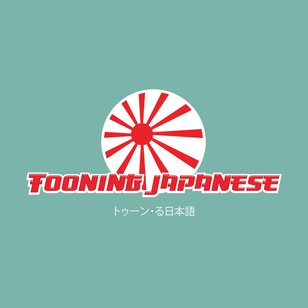 Wednesday May 30, 2018
Wednesday May 30, 2018
Welcome to Tooning Japanese, a podcast where three dudes in their 30s talk about Japanese anime!
This week it's just Andy and Bill, and things take a turn for the worse. We review Episode 22 of Gurren Lagann, "This is My Final Duty," and it's a tough one for Andy to wrap his head around. If you're all about fighting the moon and mechs nesting like Russian dolls, then this anime is apparently for you.
Don't forget that next week you get two episodes! We're releasing our review of Episode 23 of Gurren Lagann as well as our long-awaited interview with Dorothy Fahn, the voice of Meryl Stryfe!
Watch Gurren Lagann on Netflix (dub/sub) & Hulu (sub).
If you enjoy this episode, go visit our website, and more importantly, become a Patron today!
You can also find our show and other great podcasts on The Questionable Endeavor Network.