Episodes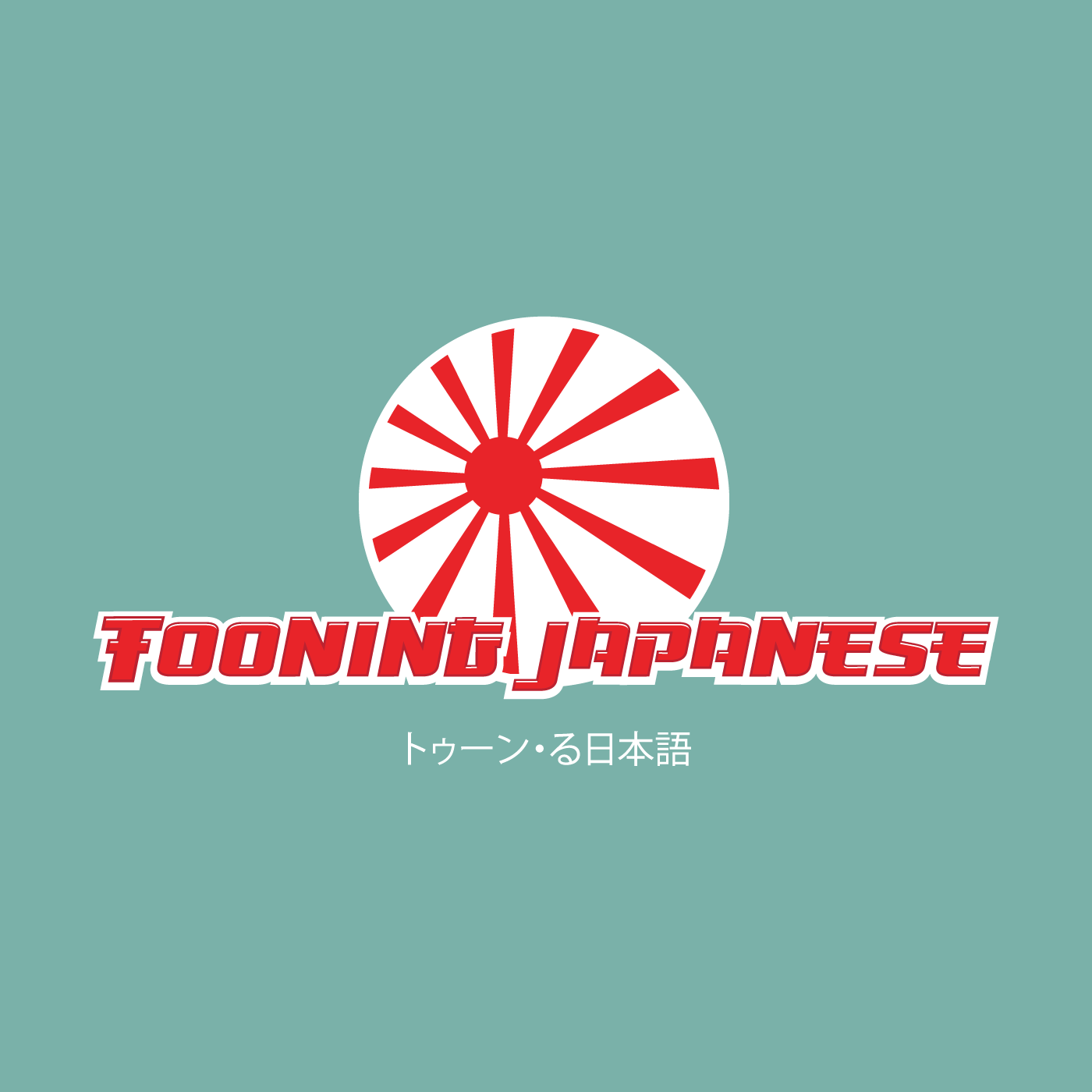 Tuesday May 22, 2018
Tuesday May 22, 2018
Welcome to Tooning Japanese, a podcast where three dudes in their 30s talk about Japanese anime!
Real quick, there's an AMAZING announcement at the start of this episode! Stay through the Break Card segment for full details!
Andy picked the right episode to review this week! Not only do we get a Yoko spotlight episode, but we find out what she's been up to during the years between the first and second arc. Yoko is laying down the law in the classroom as a teacher in this week's episode of Gurren Lagann, "You Are Someone Who Ought to Survive."
Watch Gurren Lagann on Netflix (dub/sub) & Hulu (sub).
If you enjoy this episode, go visit our website, and more importantly, become a Patron today!
You can also find our show and other great podcasts on The Questionable Endeavor Network.