Episodes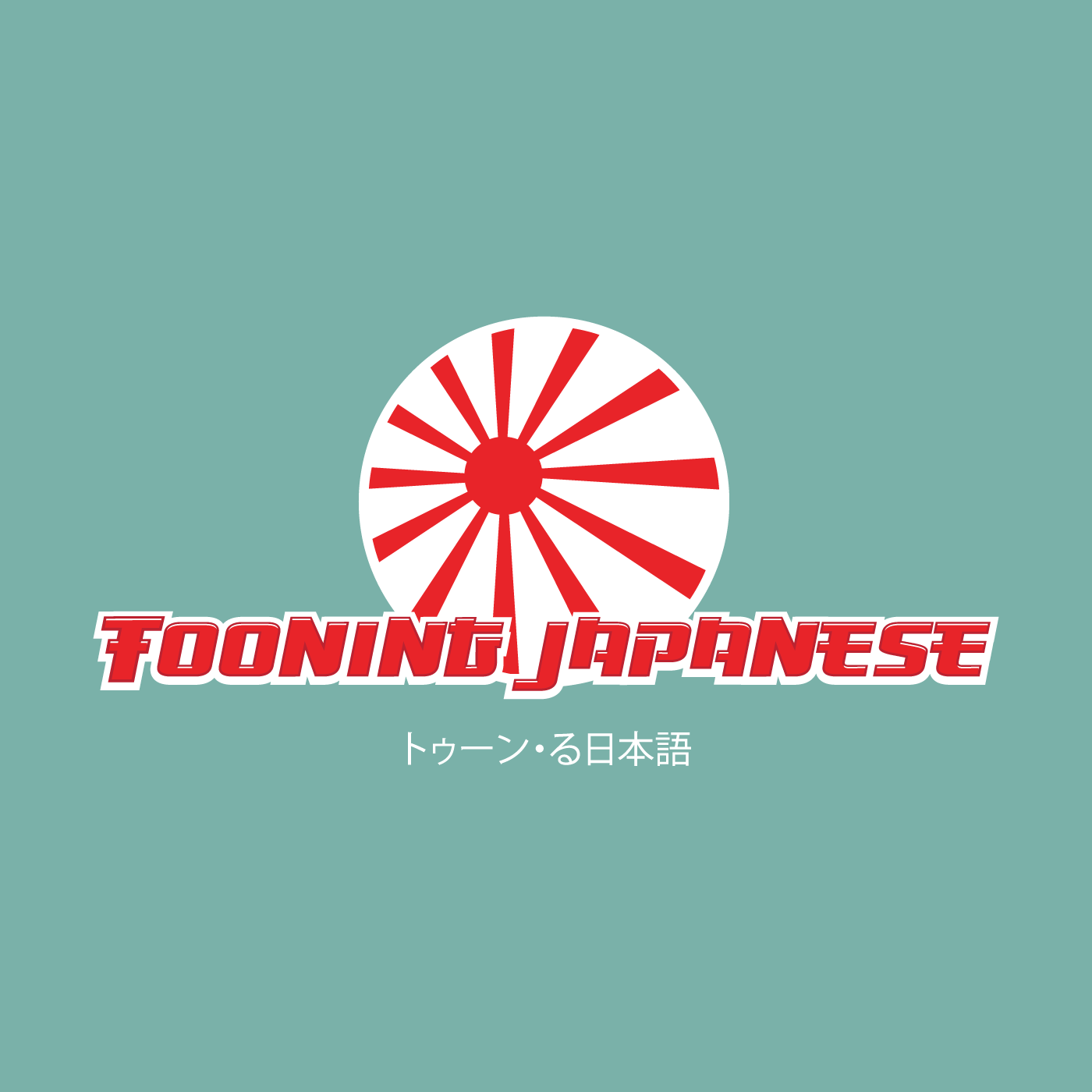 Tuesday May 15, 2018
Tuesday May 15, 2018
Welcome to Tooning Japanese, a podcast where three dudes in their 30s talk about Japanese anime!
Prison fight scene? Check. Man butt? Check. A surprisingly just okay episode in the second arc of Gurren Lagann? Check. This week we review Episode 20 of Gurren Lagann, "How Far Will God Test Us?" It's not bad, but could this be a sign that the series is already starting to lose its grip on Andy and Bill? Listen to our review to find our for yourself!
Watch Gurren Lagann on Netflix (dub/sub) & Hulu (sub).
If you enjoy this episode, go visit our website, and more importantly, become a Patron today!
You can also find our show and other great podcasts on The Questionable Endeavor Network.