Episodes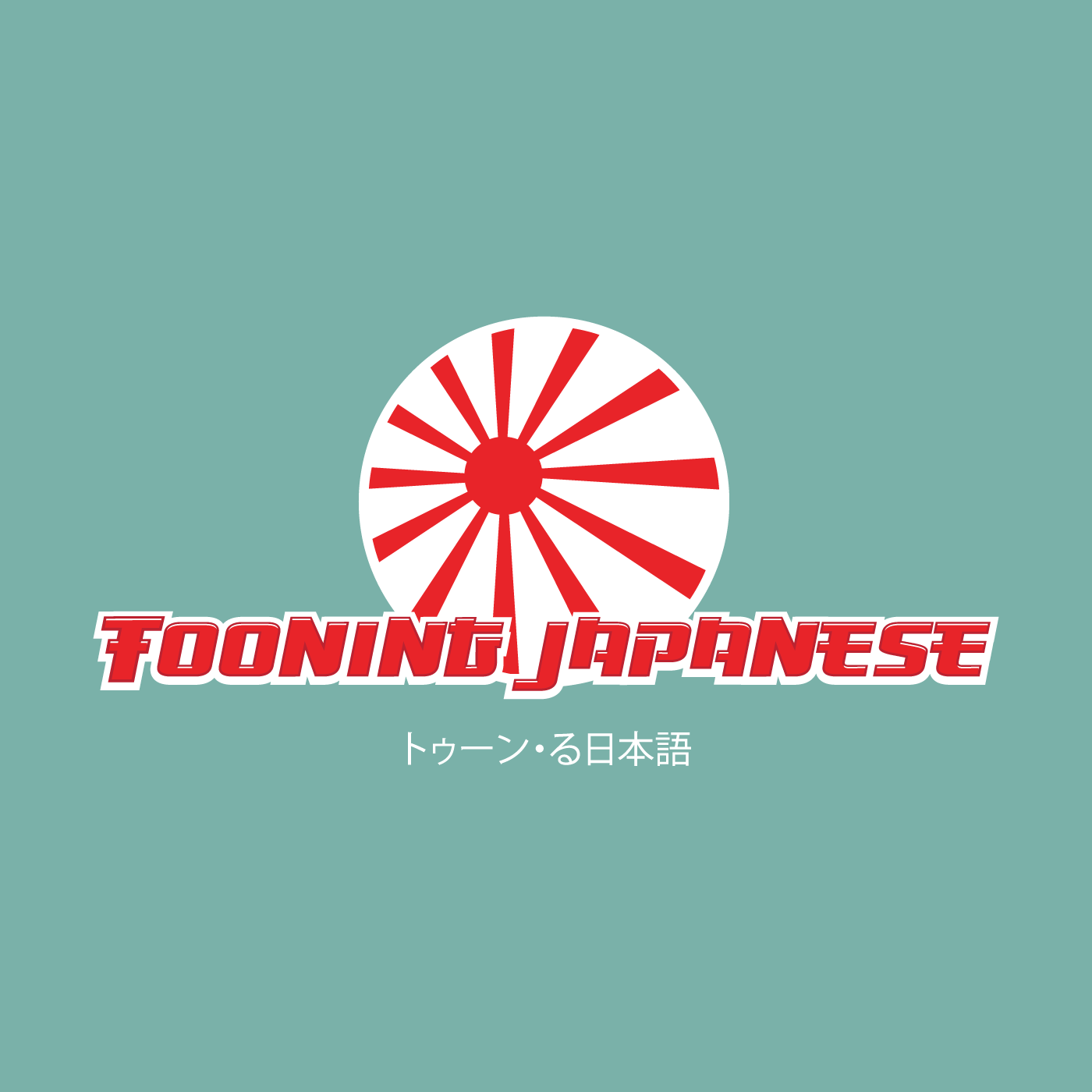 Tuesday May 01, 2018
Tuesday May 01, 2018
Welcome to Tooning Japanese, a podcast where three dudes in their 30s talk about Japanese anime!
We missed a few weeks, but we're back with more Gurren Lagann for you all! This week we watch another good one. Yeah, I said it: another good episode. Call us crazy, but the new tone and higher stakes have made for a much better second half! This week we review Episode 18, "Tell Me the Secrets of This World."
Watch Gurren Lagann on Netflix (dub/sub) & Hulu (sub).
If you enjoy this episode, go visit our website, and more importantly, become a Patron today!
You can also find our show and other great podcasts on The Questionable Endeavor Network.