Episodes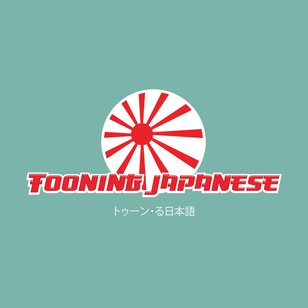 Thursday Mar 22, 2018
Thursday Mar 22, 2018
Original Release Date: May 8, 2016
Welcome to Tooning Japanese, a podcast where three dudes in their 30s talk about Japanese anime!
Bill goes for his third attempt at doing a review, and he struggles through one of our not so favorite episodes, "Increase Ratings Week."  In an attempt to boost their ratings and bring in female viewers (yeah right…), Excel and the girls take over, forcing every single male character (but one) from getting screen time!  There's hot weather, a little girl assassin, bikinis, and plenty of fan service!  Enjoy!
Follow along by watching episodes of Excel Saga on Funimation!
If you enjoy this episode, know that we're in the process of moving our current feed over from Podomatic to Podbean so that we can provide all of our previous episodes to our fans once again. Stick with us as this process may take a little bit of time. For now, you can find our episodes on Podomatic and on our website.
You can also find our show and other great podcasts on The Questionable Endeavor Network.
To help support our move to Podbean, become a Patron today!