Episodes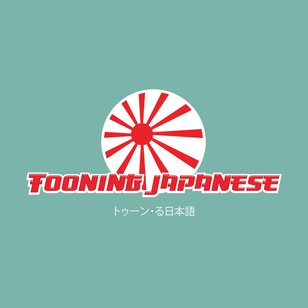 Thursday Mar 22, 2018
Thursday Mar 22, 2018
Original Release Date: July 18, 2016
Welcome to Tooning Japanese, a podcast where three dudes in their 30s talk about Japanese anime!
Mark your calendars, ladies and gentlemen.  This is the first time that all three hosts actually really liked the same episode of Excel Saga.  Wow.  Episode 17 covers the amazing take on the world of cartoons and anime, "Animation USA."  Excel and Hyatt travel to America where they meet Pedro's son Sandora, who just wants to become an anime artist.  Too bad they didn't tell him he can't do Japanimation because he's not Japanese.
Follow along by watching episodes of Excel Saga on Funimation!
If you enjoy this episode, know that we're in the process of moving our current feed over from Podomatic to Podbean so that we can provide all of our previous episodes to our fans once again. Stick with us as this process may take a little bit of time. For now, you can find our episodes on Podomatic and on our website.
You can also find our show and other great podcasts on The Questionable Endeavor Network.
To help support our move to Podbean, become a Patron today!