Episodes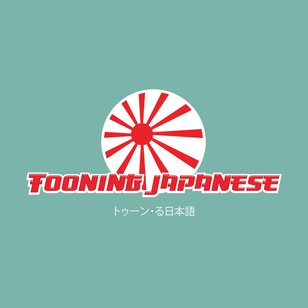 Thursday Mar 22, 2018
Thursday Mar 22, 2018
Original Release Date: March 20, 2016
Welcome to Tooning Japanese, a podcast where three dudes in their 30s talk about Japanese anime!
Season 1 has officially begun!  Welcome to Episode 1, otherwise known as our review of the first episode of Excel Saga, "Koshi Rikdo Assassination Plot."  As you'll soon find out, Excel Saga is an odd show to put it very mildly.  In this episode we learn about the character of Excel, her involvement with the organization ACROSS, and other important parts of the supporting cast.  Oh, and Excel dies.  A lot.
Follow along by watching episodes of Excel Saga on Funimation!
NOTE: We are in the process of cleaning up and editing episodes from Season 1 for our feed as well as releases on YouTube. This episode was edited and re-released on July 20th, 2020.
Listen to Tooning Japanese on Spotify! Yes, we're finally on Spotify!
Check out our brand new series, Tooning RPG, on YouTube! Episode 2 is out now!
If you enjoy this episode, go visit our website, and more importantly, become a Patron today!