Episodes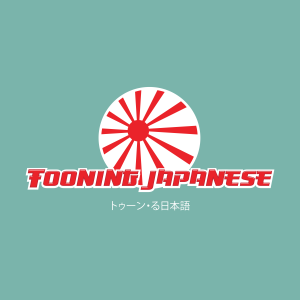 Tuesday Jul 30, 2019
Tuesday Jul 30, 2019
Welcome to Tooning Japanese, a podcast where three dudes in their 30s talk about Japanese anime!
Andy is on his way out of town tomorrow, so instead of a new One Punch Man review, enjoy this episode from our vast Patreon bonus episode archive! In this episode, Bill and Andy talk through and review an episode of Sailor Moon, entitled "Protect the Children's Dreams: Friendship Through Anime." Also, since this episode is about an animation studio, do the right thing and donate to Kyoto Animation's GoFundMe if you have the means! Enjoy this, and we'll be back next week with a brand new One Punch Man review!
Donate to help those affected by the Kyoto Animation fire.
Watch Sailor Moon on Hulu.
Listen to Tooning Japanese on Spotify! Yes, we're finally on Spotify!
Check out our brand new series, Tooning RPG, on YouTube! Episode 2 is out now!
If you enjoy this episode, go visit our website, and more importantly, become a Patron today!