Episodes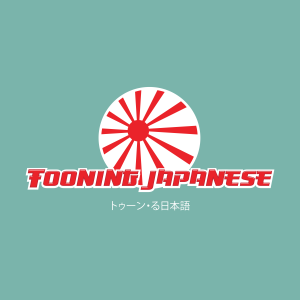 Friday Nov 02, 2018
Friday Nov 02, 2018
Welcome to Tooning Japanese, a podcast where three dudes in their 30s talk about Japanese anime!
The spooky season may be over, but why not extend it just one more day with our review of one of our favorite anime movies of all time, Vampire Hunter D! It's just Bill and Andy at it again, and they dig deep into the strangeness of the story and all of its monsters and characters. Join us for a discussion of the anime poster goth, his smart ass hand, and a bunch of ancient evil. Who will win out? C'mon, do you really need to ask?
If you enjoy this episode, go visit our website, and more importantly, become a Patron today!
You can also find our show and other great podcasts on The Questionable Endeavor Network.