Episodes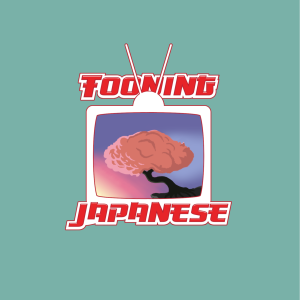 Thursday May 26, 2022
Thursday May 26, 2022
Welcome to Loki Doki, a podcast where three multi-dimensional travelers talk about Marvel!
We had a lot to say about the recent Marvel Cinematic Universe movie, Dr. Strange and the Multiverse of Madness, so we decided to do a whole episode on it. And this film was too big for a Patreon bonus episode! Join Andy, Bill, and Matt as they break down (and definitely spoil) the movie event of the spring.
We will be back next week with another Evangelion review. However, if you enjoyed this, let us know your thoughts by e-mailing us or leaving a message on our social media posts. If you want us to talk about other Marvel films or projects, we might continue doing so as bonus episodes.
If you want to listen to more of our thoughts on other media, become a Patron today.
Listen to Tooning Japanese on Spotify! Yes, we're finally on Spotify!
If you enjoy this episode, go visit our website, and be sure to tell others about our show.