Episodes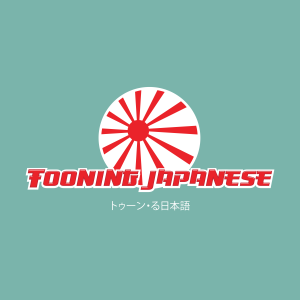 Thursday Feb 21, 2019
Thursday Feb 21, 2019
Welcome to Tooning Japanese, a podcast where three dudes in their 30s talk about Japanese anime!
We're just about done with our second bonus season, and this time around Andy and Bill have two very different episodes leading up to our grand finale. Shocking and confusing moments abound as 2/3 of the hosts review Episode 11 of the Lodoss War OVA, "The Wizard's Ambition," and Episode 12, "Final Battle: Marmo - The Dark Island."
Watch The Record of Lodoss War OVA on Funimation!

Listen to Tooning Japanese on Spotify! Yes, we're finally on Spotify!
Check out our brand new series, Tooning RPG, on YouTube!
If you enjoy this episode, go visit our website, and more importantly, become a Patron today!
You can also find our show and other great podcasts on The Questionable Endeavor Network.