Episodes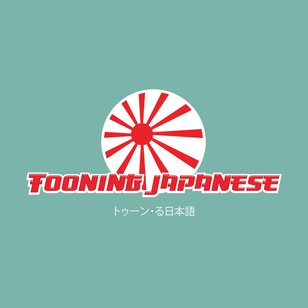 Wednesday Mar 28, 2018
Wednesday Mar 28, 2018
Original Release Date: September 28, 2017
Welcome to Tooning Japanese, a podcast where three dudes in their 30s talk about Japanese anime!
Due to some issues, we did not get the second episode of Season 3 recorded. Instead, please enjoy another Pokemon Generations review bonus episode. We're just about done with Pokemon Generations episodes, and unfortunately these ones aren't as good as the ones Ray and Andy reviewed last month. The episode was still a total blast regardless!

Watch Pokemon Generations Episode 15: The King Returns on YouTube!
Watch Pokemon Generations Episode 16: The Beauty Eternal on YouTube!
If you enjoy this episode, know that we're in the process of moving our current feed over from Podomatic to Podbean so that we can provide all of our previous episodes to our fans once again. Stick with us as this process may take a little bit of time. For now, you can find our episodes on Podomatic and on our website.
You can also find our show and other great podcasts on The Questionable Endeavor Network.
To help support our move to Podbean, become a Patron today!