Episodes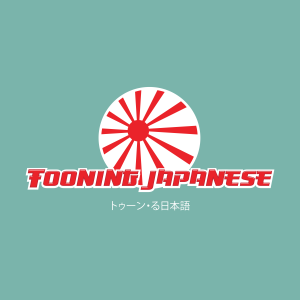 Thursday Jul 11, 2019
Thursday Jul 11, 2019
Welcome to Tooning Japanese, a podcast where three dudes in their 30s talk about Japanese anime!
Now that we had officially finished Season 4 of the podcast, that means there's just one thing left to do. That's compile our bloopers! These come from Episodes 14-24 of our podcast. As always, these bloopers might contain more inappropriate content that we leave out of our usual episodes, so listener discretion if advised.
Watch Wolf's Rain on Funimation.
Listen to Tooning Japanese on Spotify! Yes, we're finally on Spotify!
Check out our brand new series, Tooning RPG, on YouTube! Episode 2 is out now!
If you enjoy this episode, go visit our website, and more importantly, become a Patron today!