Episodes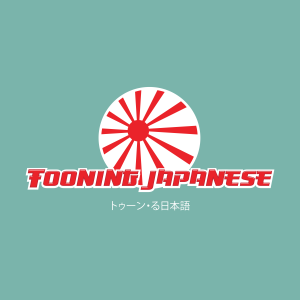 Friday Apr 12, 2019
Friday Apr 12, 2019
Welcome to Tooning Japanese, a podcast where three dudes in their 30s talk about Japanese anime!
This week we are featuring an episode requested by our good friend Yata over at the Reanimetor Podcast! Yata donated to our show (see our Patreon link below), and as part of that donation he requested we watch and review the anime Mushi-Shi. To be honest, none of us over here had even heard of it, and we were a bit skeptical going on. However, by the end all three of us loved it! Join Andy, Bill, and special guest Thurk as they talk about the first two episodes of Mushi-Shi, "The Green Seat" and "The Light of the Eyelid."
Watch Mushi-Shi on Funimation!

Listen to Tooning Japanese on Spotify! Yes, we're finally on Spotify!
Check out our brand new series, Tooning RPG, on YouTube!
If you enjoy this episode, go visit our website, and more importantly, become a Patron today!
You can also find our show and other great podcasts on The Questionable Endeavor Network.